What Your Protector Sign Says About You
posted on March 30, 2015
The Hunter - King Altador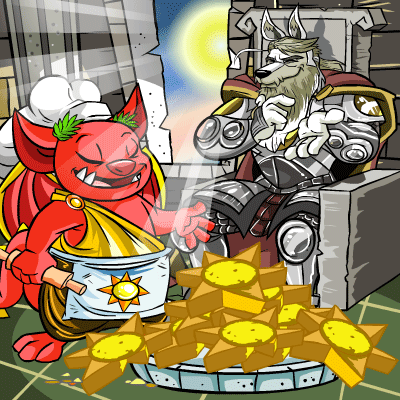 via images.neopets.com
March 21 - April 19
All come together in alliance when you're in charge. Hunters inspire courage and greatest through their leadership.
The Protector - Jerdana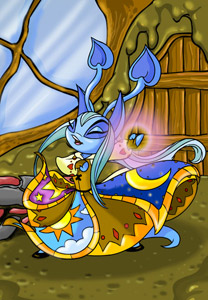 via images.neopets.com
April 20 - May 20
The greatest sacrifice for the noblest cause, Protectors will often find themselves doing what's necessary for the greater good of the community. They hold a high regard for justice and loyalty.
The First to Rise - Siyana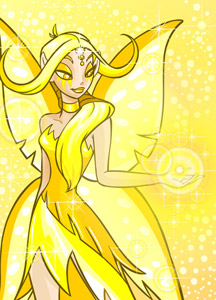 via images.neopets.com
May 21 - June 20
Rise and shine vibrant Neopians, as a First to Rise you're full of happiness and energy. Warmth and kindness tends to follow you with each and every step you take.
The Thief - Kelland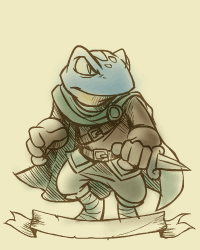 via images.neopets.com
June 21 - July 22
As the Robin Hood's of Neopia, Thieves find themselves lurking in the shadows of the world. They are silent, observant, and hard to read. Do not try and double cross a thief as you may have more than just your purse stolen...
The Farmer - Florin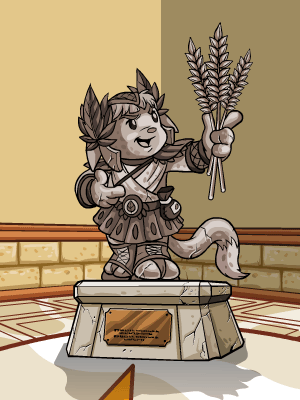 via images.neopets.com
July 23 - August 22
Farmers flourish the most when they see the people around them grow. Their constant acts of selflessness make them perfect for taking care and nurturing others.
The Gladiator - Torakor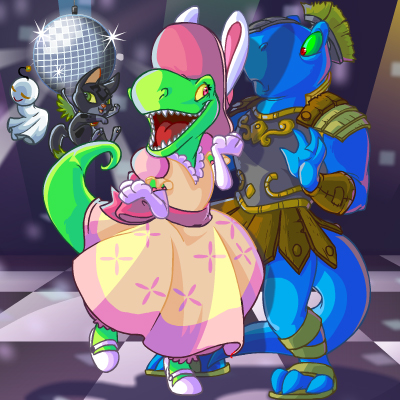 via images.neopets.com
August 23 - September 22
Gladiators are the first to act, quick on their feet, and are loyal to those whom they defend with their life. They are strong in their beliefs and are often stubborn when their morals are challenged.
The Sleeper - Darkest Faerie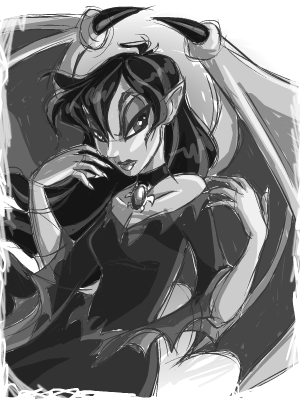 via images.neopets.com
September 23 - October 22
Dark gloomy days and nights are where Sleepers feels most at home. Those with the signs of this Protector are often misunderstood and not trusted easily. They are the best at manipulation, using that ability for good or for evil is up to them...
The Wave - Marak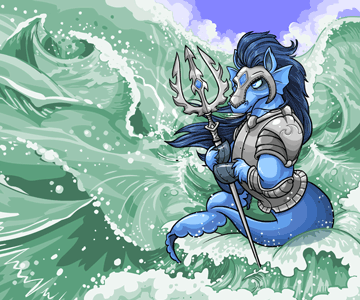 via images.neopets.com
October 23 - November 21
Flowing with the current, Waves find themselves in tune to the ocean. They are the most balanced and at ease when going with the flow of daily life. They are very adaptable to constant change unexpected surprises.
The Gatherer - Fauna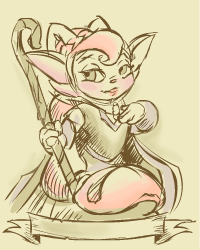 via images.neopets.com
November 22 - December 21
Gatherers are the key to bringing loved ones, family, and friends together. They find themselves with great empathy towards other creatures and have a knack for caring for them. Their kindness and encouragement towards others goes a long way.
The Dreamer - Psellia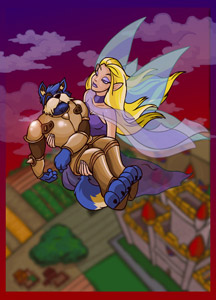 via images.neopets.com
December 22 - January 19
As a Dreamer there is often more space between the life lived and the observing mind. This can lead them to seem remote, dazed, and somewhat detached. They like to explore their own minds and have a great sense of creativity and imagination.
The Collector - Gordos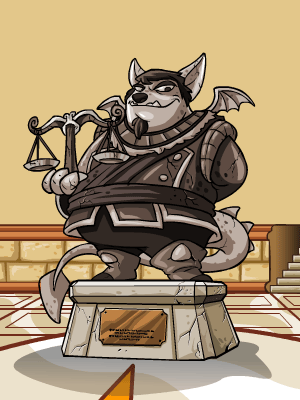 via images.neopets.com
January 20 - February 18
Integrity and compassion fill the needs of a Collector. Their honesty gains the trust of everyone around them, as they are known for the quality of their loyalty.
The Dancer - Sasha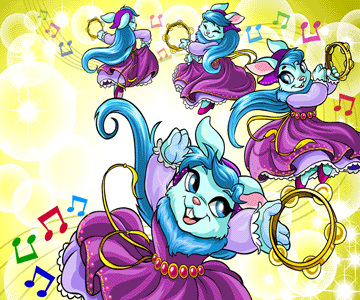 via images.neopets.com
February 19 - March 20
Free-spirited and full of joy, Dancers will move to the tune of their own beat. They glow when in the spotlight of others and love when everyone in the room has their eyes on them. They spike creative inspiration in their lifestyle and performance.
Your Reaction
win!

cute

GOODNIGHT

omg

LOL

eww

Just one more step!
Start LOLing and GOODNIGHTing with your jnAccount.
Have an account? Sign in.
×